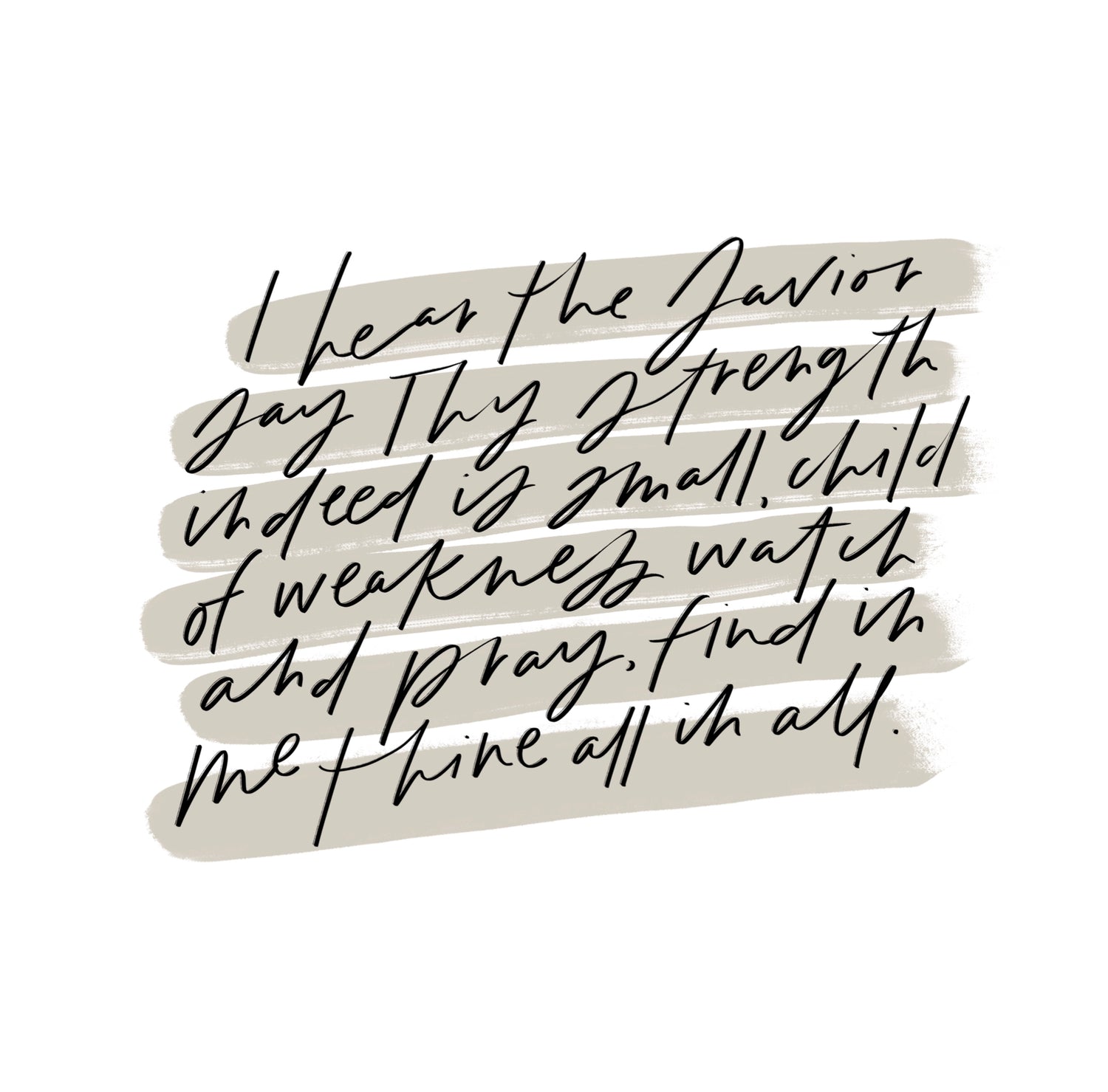 Our Current Collection
The simplicity and timelessness of hymns has captured our hearts this season. Knowing that generations before us have cried out these same words makes it all the more real - we have an unchanging God who desires our worship.
SHOP HYMNS
Hey there, I'm Sarah.
I have found myself all over the world, but have recently made Southeast Asia my home. If only we could eat street food together and celebrate the miraculous story of how God led me to create.